All About Hyaluronic Acid
A structual component of skin and a major anti-aging player

Long-lasting Hydration of Hyaluronic
Hyaluronic acid provides long-term hydration for the skin, infusing the skin layers with rejuvenating moisture. An ingredient that tightens and firms fine liens in the skin, it revitalizes the skin with a more youthful glow.
WHAT IS HYALURONIC ACID?
A natural antioxidant hyaluronic acid can be found naturally in the human body. Dermatologists love hyaluronic acid for skin care since it's non-oily and also an amazingly effective moisturiser. Better yet, it's a natural antioxidant.
Garnier Products with Hyaluronic Acid
Garnier
FRESH MIX MASK HYALURON SHOT (Super Hydrating)
1 Mask = 1 Bottle of Serum, freshly mixed by you
Discover All Our Natural Ingredients
Choose an ingredient on the mosaic or using the search bar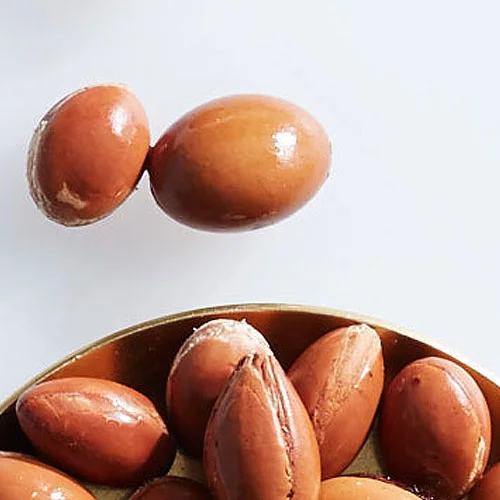 Argan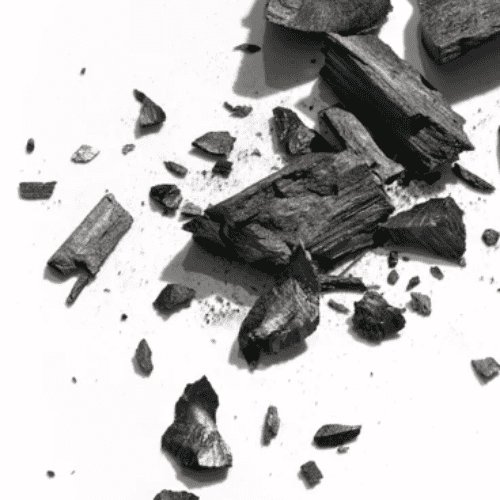 Charcoal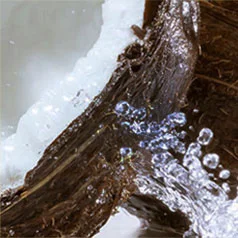 Coconut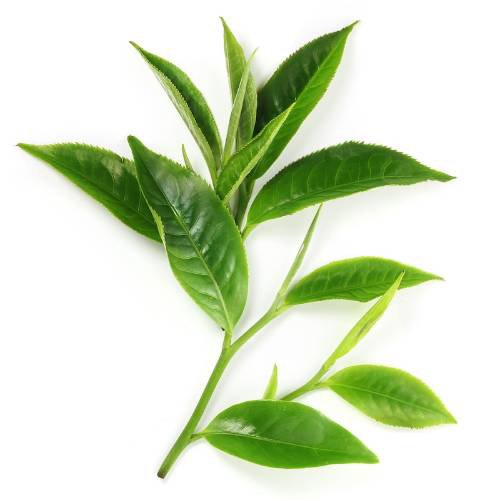 Green Tea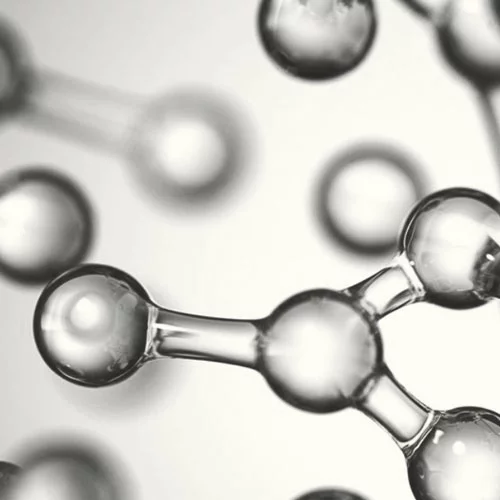 Hyaluronic Acid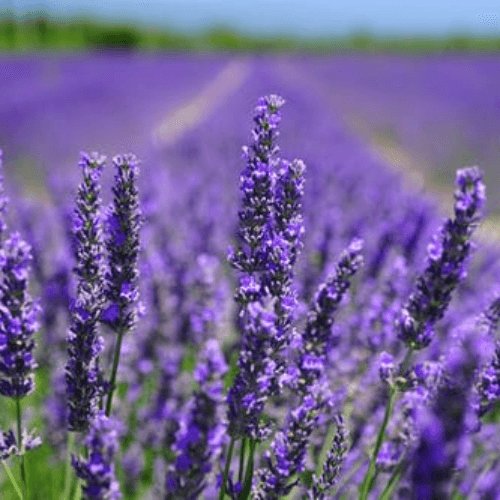 Lavender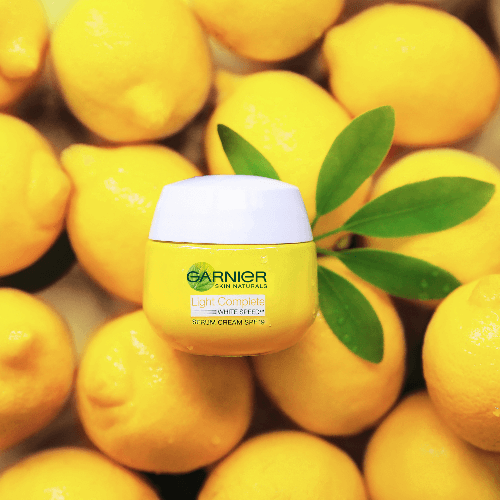 Lemon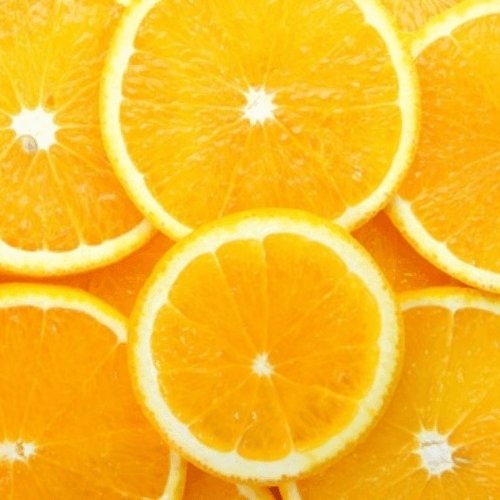 Orange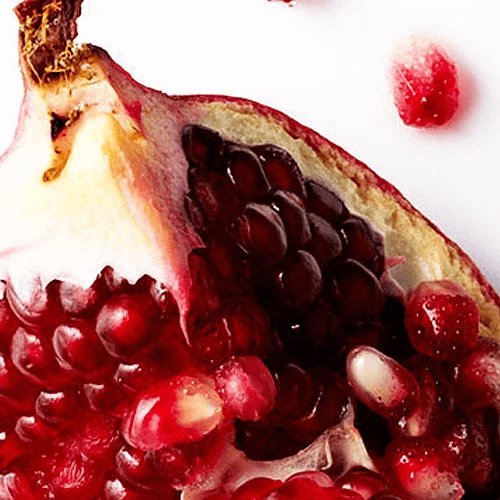 Pomegranate