All About Pomegrante
The pomegranate is small yet mighty
A WELL KNOWN SYMBOL
Pomegranate has been cultivated and naturalised throughout the Middle East and Mediterranean since ancient times. As a symbol of fertility and prosperity in many cultures, this fruit has been praised across time for its significant powers.
Garnier Products with Pomegrante
Garnier Products with Pomegrante
Garnier
POMEGRANATE FACE MASK (Moisturizing)
Discover All Our Natural Ingredients
Choose an ingredient on the mosaic or using the search bar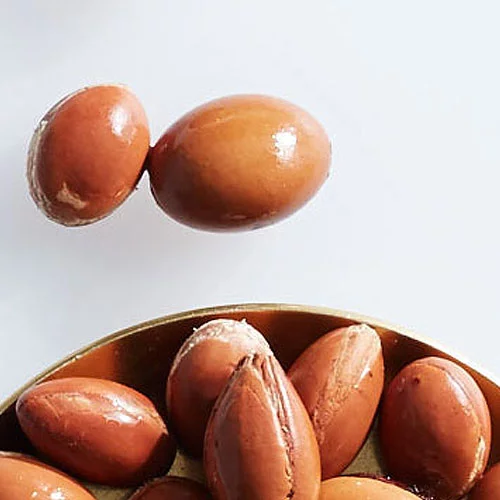 Argan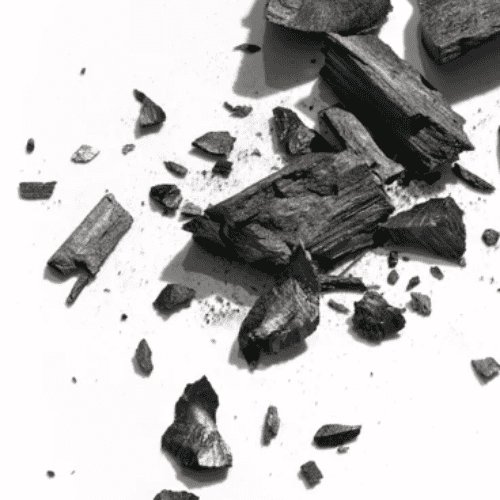 Charcoal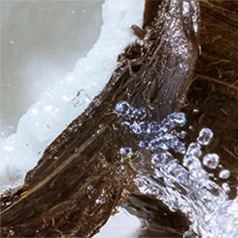 Coconut
Green Tea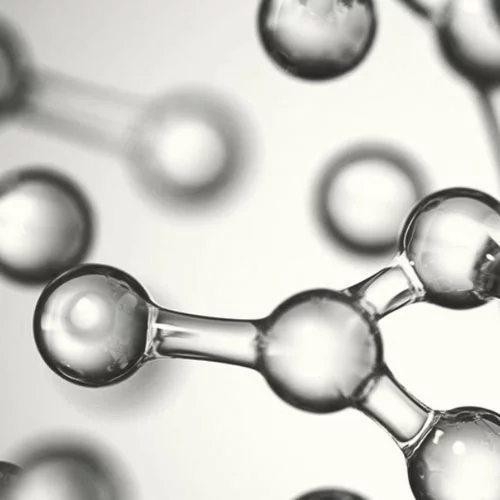 Hyaluronic Acid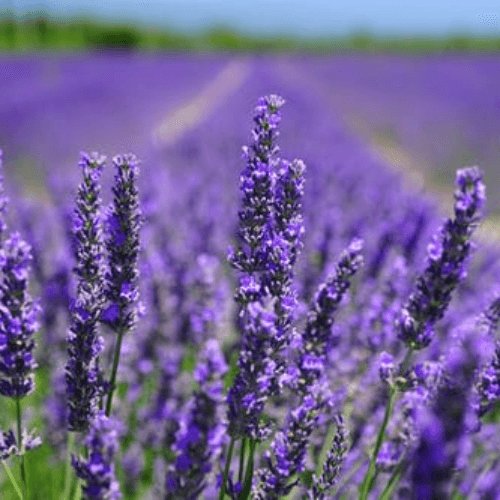 Lavender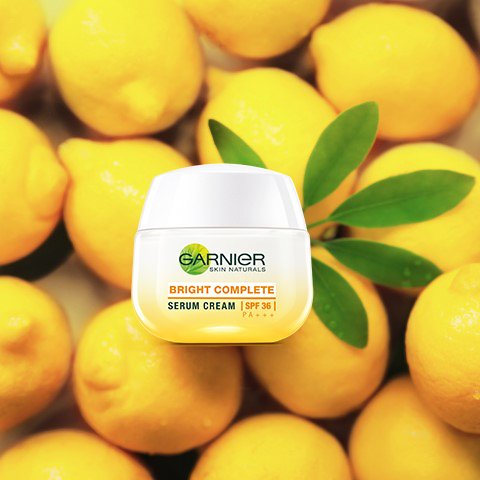 Lemon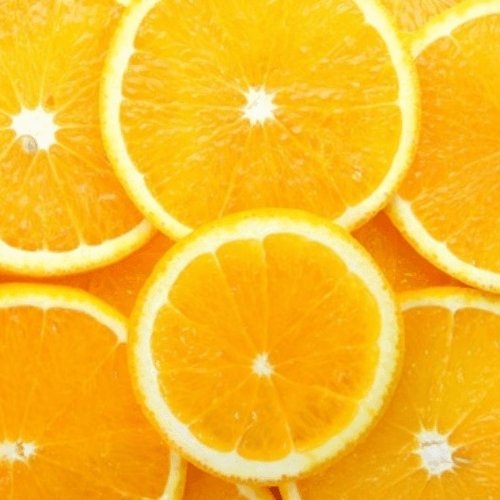 Orange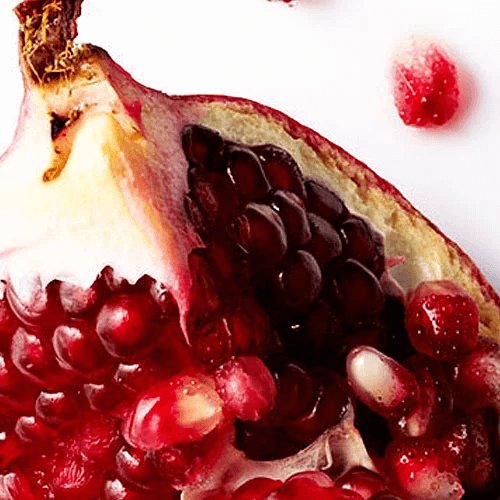 Pomegranate
Related Articles
Skincare A-Z: Essential Terms & Ingredients You Need to Know
This guide will discuss the common ingredients found in brightening serum, facial toners, and other skincare essentials.