All About Coconut
Coconut oil is packed with power

All-around benefits of the Coconut Oil
Originating from the coconut palm trees grown in islands, the coconut oil is a versatile ingredient used for a wide range of products. It contains Vitamin E and fatty acids that helps make the skin soft and smooth.

Nourishing power of Coconut Oil
The anti-bacterial and moisturizing properties of coconut oil makes it an effective ingredient in nourishing the skin. It is a natural antioxidant that effectively hydrates the skin.
A TONIC SINCE ANTIQUITY
Used by the ancient Egyptians and Romans, apple cider vinegar was used throughout history.
A SHINY AND DELICIOUS FRUIT WITH GREAT VIRTUES
Full of vitamins and minerals, apples are more than a delicious fruit to eat. Apple extract is believed to provide many benefits as it is highly packed with powerful polyphenols and antioxidants.
Garnier Products with Coconut
Garnier Products with Coconut
Garnier
EYE SERUM MASK - COCONUT (DEPUFFING)
Discover All Our Natural Ingredients
Choose an ingredient on the mosaic or using the search bar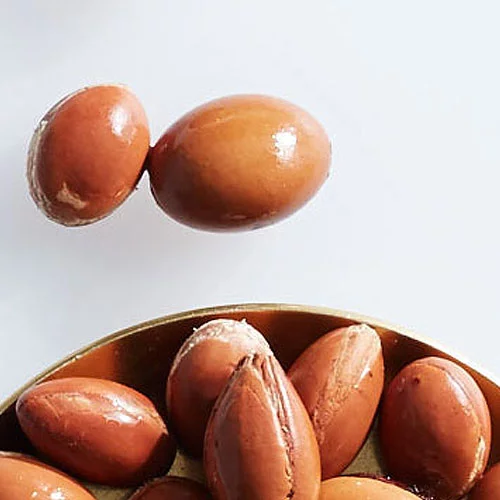 Argan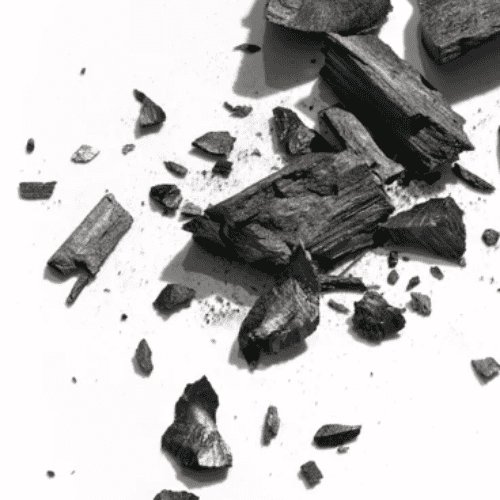 Charcoal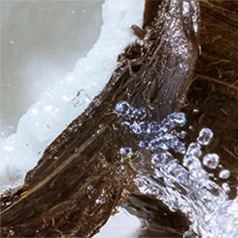 Coconut
Green Tea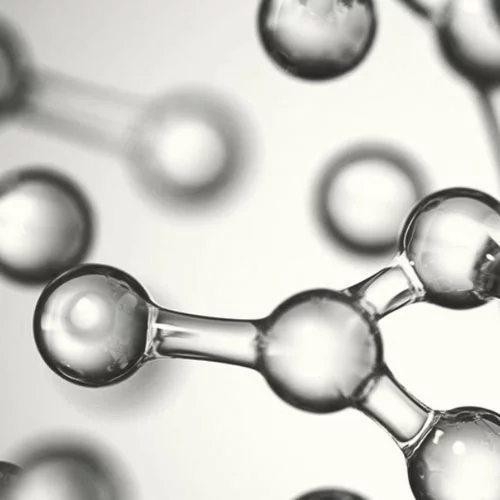 Hyaluronic Acid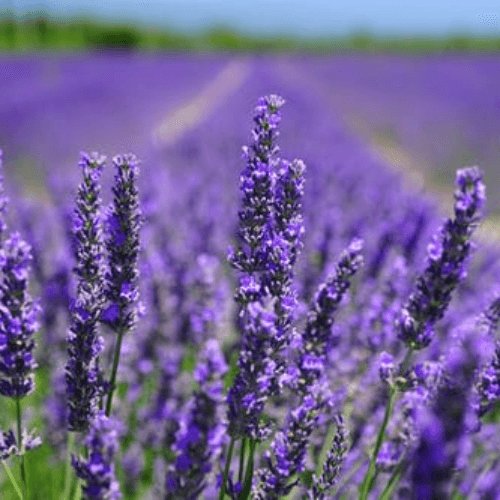 Lavender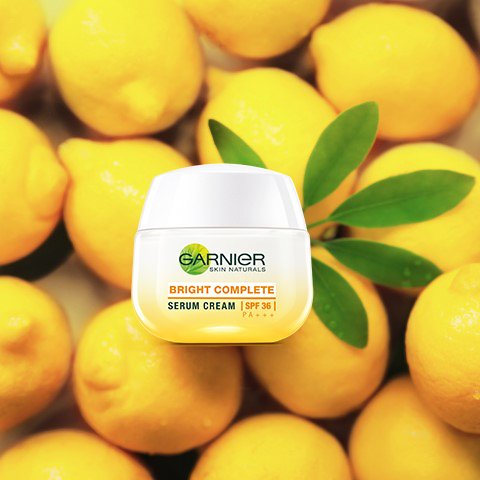 Lemon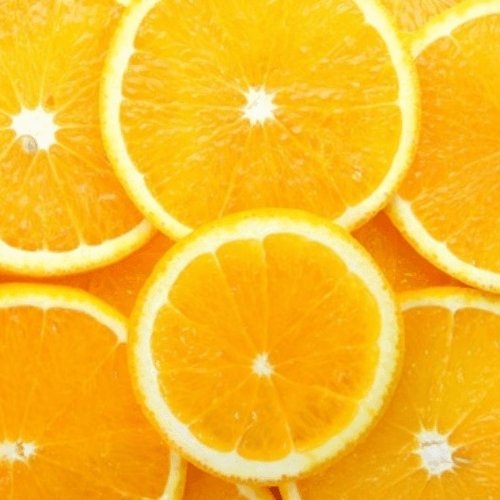 Orange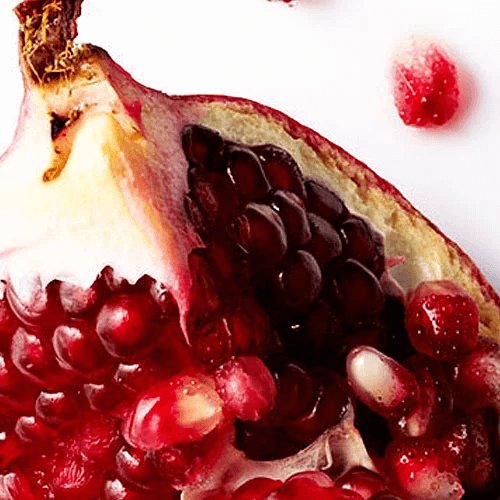 Pomegranate